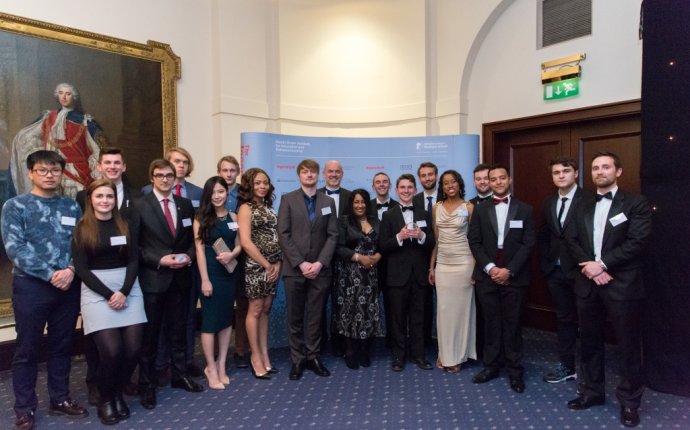 University of nottingham sociology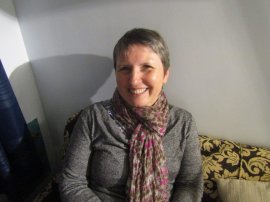 Diane Trusson held her Mildred Blaxter fellowship from December 2014 to December 2015, at the University of Nottingham, having studied for her PhD at the same institution. She is now a tutor in sociology at Nottingham.
What was the focus of your work?
The title of my project was 'Between ill and not-ill: Exploring women's experiences after treatment for DCIS'. The project emerged from my PhD study of women's experiences of early breast cancer, where some of the participants had been treated for a condition called DCIS (ductal carcinoma in situ) where cells are not yet cancerous but may potentially become so. My study identified some particular challenges faced by these women which became the focus of my project during the fellowship.
Findings in brief were:
Confusion with the terminology (DCIS is often referred to as pre-cancer)
Being told that DCIS was non-invasive yet required urgent treatment.
Despite having had surgery to remove part or whole of their breast(s), some participants expressed guilt that they had not suffered to the same extent as other women with more serious diagnoses.
This 'guilt' often prevented them seeking support despite having similar fears of recurrence of cancer and living with the consequences of breast surgery.
It highlighted a need for support specifically for women with DCIS.
What did the Mildred Blaxter fellowship offer you that you would not otherwise have been able to do?
I had never intended for my PhD to just sit on a shelf; it was always driven by a desire to highlight the experiences of women post-treatment for early breast cancer (including DCIS). Not only did the fellowship give me an amazing opportunity to pursue this unexpected finding from my PhD, but it also gave me the space to think creatively about ways to disseminate my research.
Source: www.shifoundation.org.uk