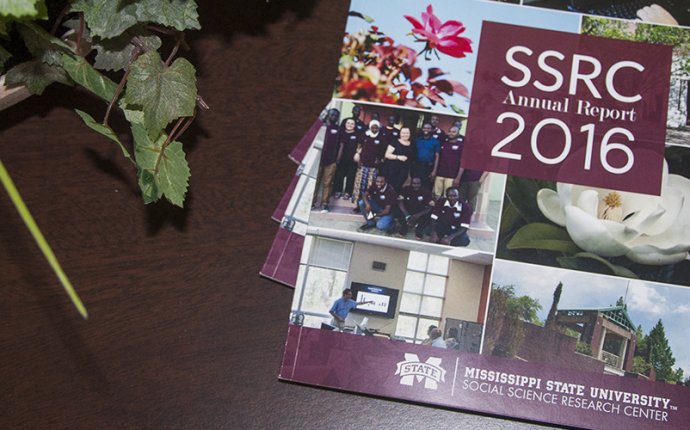 Mississippi state university sociology
Dr. Nicole E. Rader is the Interim Associate Dean of Academic Affairs for the College of Arts & Sciences. She joined the faculty at Mississippi State in 2005 after completing her PhD in the Department of Sociology at Southern Illinois University Carbondale. Her research and teaching interests focus on criminology, gender, and qualitative methods. Her current research examines gender and crime issues, specifically investigating fear of crime, sexual victimization, and the influence of the media. Her works have been published in a variety of sociological and criminological outlets such as Social Science Quarterly, American Journal of Criminal Justice, Sex Roles, Communication Research, Women & Criminal Justice, and Criminal Justice and Popular Culture. She was awarded the Dean's Eminent Scholar for the College of Arts & Sciences in 2015 and her co-authored book "Fear of Crime in the United States: Causes, Consequences, and Contradictions" (Carolina Academic Press) won a CHOICE Award in 2015.
Dr. Rader teaches in the areas of criminology, stratification, and methods at both the undergraduate and graduate levels. She has been awarded several teaching and mentoring awards including the Kari and Phil Oldham Mentor of the Year Award (2012) and the Teacher of the year in the Social and Behavioral Sciences for the College of Arts & Sciences (2012). She has served as the undergraduate and graduate coordinator and graduate coordinator in the Department of Sociology as well served as director of Gender Studies and the chair of the Work-Life Balance Committee.
Source: www.cas.msstate.edu