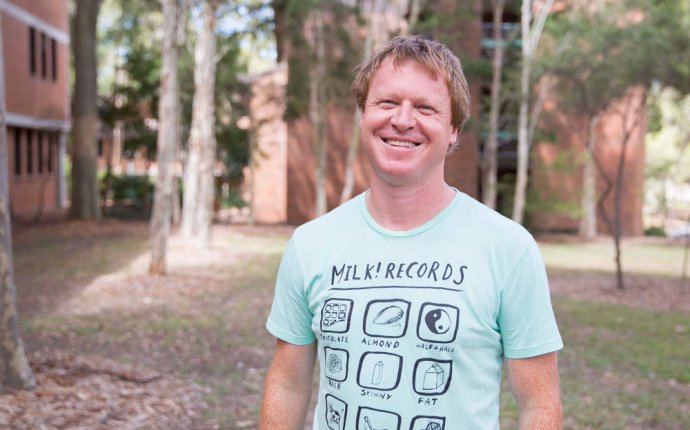 University of auckland sociology
SOCIOL 220G│B&E, EDUSW, EMHSS, LC│Semester One 2017│City Campus
Prerequisite
30 points at Stage I in Sociology, or 30 points at Stage I in Social Science for Public Health, or 90 points passed.
Description
Examines the location of death in modern life. Draws on perception of death from sociological, philosophical, religious, historical, secular and medical approaches.
Learning outcomes
By the end of this course, you will:
have an understanding of the way conceptions of death change over time, place and culture
be familiar with both theorists and theoretical explanations of societal attitudes towards death
understand how social location can predict the death we are likely to experience
be able to critically analyse different responses to death and illness
be able to use death as a framework to examine existing social structures
be able to use death as a framework to examine inequalities that exist in our societies
understand the consequences of the medicalization of death
be able to research a topic pertaining to this course and critically analyse these findings.
Topics covered
This course is an introduction to the study of death and dying. It will reflect the interdisciplinary nature of the area so we will examine contributions from sociology, medicine, psychology, philosophy and other areas of the social sciences. Coverage of historical and socio-cultural forces that influence our understanding of death form the core of the introductory section. We then turn to explore death issues that have current social prominence. The course covers:
historical, cultural, religious and secular explanations and responses to death
popular culture and death, death in literature
medicalisation of death
social issues and death: suicide, euthanasia, war and genocide.
The study of death and dying often includes a journey of sorts, intellectual and scholarly on one hand, emotional and experiential on the other. The fusing of these elements offers a comprehensive understanding of our individual and collective mortality.
Source: www.auckland.ac.nz