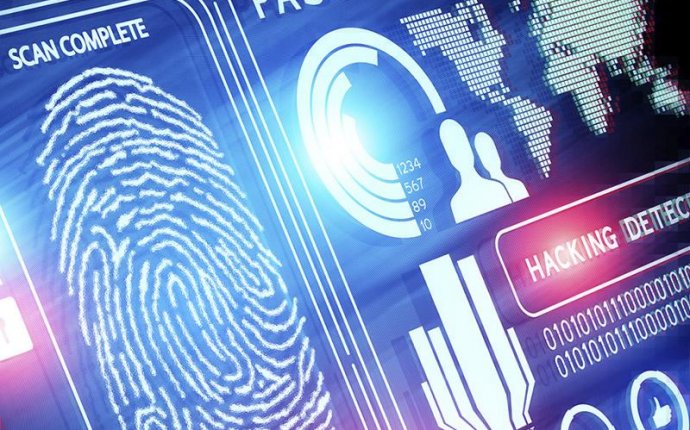 University of southampton sociology
GCSEs:
| Qualification | Grade |
| --- | --- |
| GCSE | All applicants must have GCSE Mathematics and English at grade C or above. |
A Levels:
GCE A-level
ABB, or BBB with grade A in the Extended Project Qualification. General studies is not accepted.
IB:
International Baccalaureate
32 points overall, 16 at higher level
Alternative qualifications
We welcome applications from candidates offering qualifications other than A and AS levels (including BTEC, European Baccalaureate, International Baccalaureate, Irish Leaving Certificate and Access/Foundation). You will be expected to attain an equivalent standard to an A level applicant or an equivalent standard in other qualifications approved by the University. Contact us for further information on equivalencies for these qualifications and others not listed here.
International applications
We welcome applications from international students. Helpful information on applying, meeting a University representative in your country or improving your English language levels can be found on the International Office website. If English is not your first language, you will be required to pass an approved English test. We normally ask for a score of IELTS 6.5.
Please note that we cannot accept applicants from Greece on the basis of the Apolyterion alone; it must be supplemented by A levels or an equivalent qualification or an equivalent standard in other qualifications approved by the University.
Mature applicants
We welcome applications from mature students. If you will be over 21 at the start of your proposed degree programme, you are eligible for exemption from our normal entry requirements. However, you will be required to provide evidence of having completed recent serious and successful study (eg Access, Return to Study, Open University foundation courses) and of your capacity to pursue the course.
All students are required to have GCSE grade C in English and mathematics.
Where feasible, you will be called for an interview. You may find it helpful to discuss your plans with us before applying through UCAS. This will allow you to make sure your chosen course is right for you and give you time to pursue additional academic qualifications if required.
Contextual Admissions
The University of Southampton is committed to widening participation and ensuring that all students with the potential to succeed, regardless of their background, are encouraged to apply to study with us. The additional information gained through contextual data supports our admissions teams to recognise a student's potential to succeed in the context of their background and experience. Students who flagged in this way will be made an offer which is lower than the typical offer for that programme
A typical contextual offer is BBB from three A levels or an equivalent standard in other qualifications approved by the University.
Selection process:
We usually make our decisions based on your UCAS form alone. Only candidates who require special consideration, for example on grounds of age or non-standard entry qualifications, are interviewed.
International Foundation Year
International students who do not currently meet our entry requirements may be able to join this course on successful completion of our International Foundation Year. For more information visit the IFY course page.
Please note:
In exceptional circumstances we will consider applicants for direct entry into the second year if they have met the entry criteria and have already completed part of the course at another institution. Please note that such requests are considered on an individual basis and at the discretion of the Admissions Tutor. We do not accept applicants for direct entry into Year 3.
Source: www.southampton.ac.uk