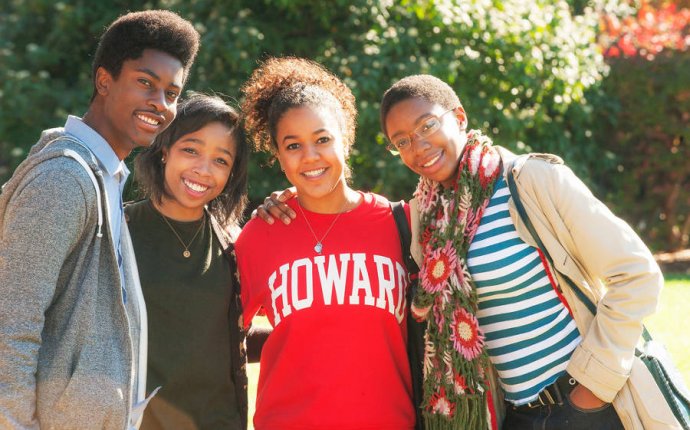 Howard university sociology
The Department of Sociology and Anthropology is a diverse Department that is truly unique.
We are the only doctoral program in Sociology in the nation's capital.
We are the only doctoral program at an HBCU campus.
We offer a variety of courses and program flexibility that are designed to serve the interests of students pursuing either or both academic and non-academic careers.
The Department's location in Washington, DC affords students with special opportunities for engaging federal agencies and prominent domestic and international nongovernmental organizations and think tanks. Such opportunities enhance students' prospects as they pursue academic and non-academic career tracks.
Vision Statement
The Department of Sociology and Anthropology at Howard University strives to be a recognized leader in critical, public and applied sociology. Specifically, we seek to develop cutting edge research in the service of efforts to overcome poverty, racism, and other forms of social inequality...
History of Sociology at Howard
The discipline of Sociology at Howard University has a long and venerable history, which began when Professor Kelly Miller, who had joined the Howard faculty as a mathematician in 1890, introduced Howard's first sociology course in 1902...
Programs
We offer two undergraduate programs:
Sociology
Administration of Justice
Our programs provide students with the fundamental intellectual tools for theoretical analysis, empirical research (both quantitative and qualitative), collaborative investigation, and applied problem solving.
Furthermore, our curricula equip students to more effectively negotiate the diverse society in which we live by addressing global and national social inequalities such as race/ethnicity, gender, social class, and environmental.
Above all, our programs-which emphasize writing and critical thinking skills, interdisciplinary problem solving, group dialogue, and one-on-one faculty mentorship-give our graduates the hard writing, research, and analytical skills as well as the soft professional skills that are all increasingly attractive to employers in the global information age.
Source: coas.howard.edu