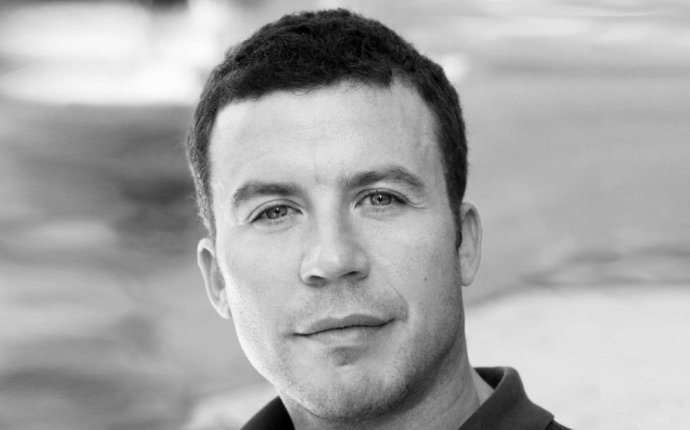 Kingston university sociology
Welcome to the Department of Criminology and Sociology
Criminology is about the study of crime, crime control and criminalization of social 'groups'. Fear of crime has a profound influence on our feelings of security and wellbeing, from 'street-level' crime to global concerns about terrorism and cybercrime. Criminologists combine the study of society, politics, law, psychology and culture to understand offending behaviour and the peoples' responses to prohibited and harmful activity.
Criminology also analyses the cultural representations of criminality. It investigates how this relates to constructions of social identity like class, race and ethnicity, gender, age and sexuality.
Follow us on twitter
Sociology is all about people and society. It is concerned with how we influence one another as individuals and groups, and the ways in which wider social factors affect what we do and how we think. It explores questions about the nature of society, human relationships and behaviour. It looks at issues around power and inequality, change and development. Sociology challenges our prejudices and assumptions.
We provide students with the best possible University experience. We welcome students from all ages and backgrounds. Programmes are accessible to all learners, whatever their background, schooling experience and learning style. Our undergraduate and postgraduate programmes are designed and delivered by lecturers who are active researchers and experienced teachers.
We offer a unique student experience in Criminology and Sociology by combining scholarship with real-world impact. Our programmes will introduce students to the core themes and skills of their chosen discipline. We bring the most up-to-date developments in our research fields to our courses.
Courses identify connections between personal experiences and issues in day-to-day life, and wider social, political, economic and cultural factors. Students learn how to conduct social research and contribute to the production of fresh knowledge.
We support students to become confident and independent researchers and offer an exciting programme of studies in both criminology and sociology. We want our students to apply their knowledge and skills to issues that are important to them. We enable students to tailor their studies to their own particular interests over the course of a programme.
Our students experience research and scholarship, and develop employment skills through community-based learning and international study. Our courses prepare you for life after University by teaching skills that employers want: problem-solving, data analysis, critical thinking and reasoning.
We use a wide range of teaching methods that are designed to help you learn in a supportive and friendly environment. Students are taught in practical and interactive workshops, lectures, seminars and one-to-one supervision. In addition to your course tutors, you will also have a personal academic advisor to support you in your studies.
We offer considerable research expertise in a range of interdisciplinary subjects. Our courses are led by academic staff with expertise in criminological and sociological disciplines.

Centre for Research in Communities, Identities and Difference (CResCID)
Conducts theoretically informed and methodologically rigorous research.
Evaluates policies and practices around communities, identities and difference.
Organises local, national and international conferences and workshops with wide-ranging community, policy, research, professional and other stakeholders.
Facilitates activities to ensure that any research undertaken has maximum impact, locally, nationally and internationally.
No items to display currently
Source: fass.kingston.ac.uk