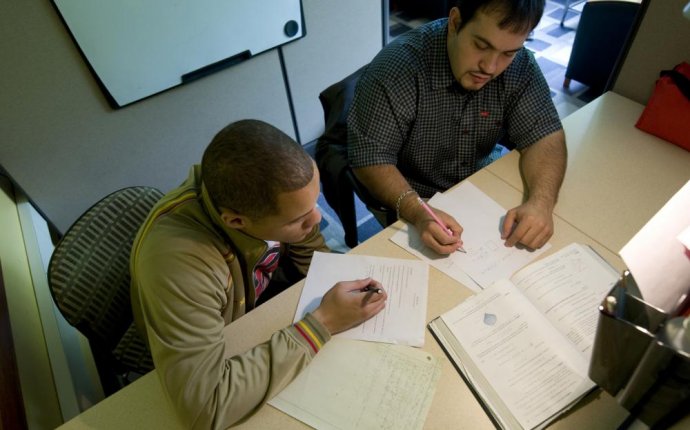 Portland state university sociology
Brief Description of PSU/School/Dept

A thriving campus in the heart of the city, Portland State University is Oregon's most affordable public research university and we offer tremendous opportunity to 27, 000 students from all backgrounds. Our mission to "let knowledge serve the city" reflects our dedication to finding innovative, sustainable solutions to local and global problems. Our location in the heart of one of America's most dynamic cities gives our students unmatched access to career connections and an internationally acclaimed culture scene. PSU is the only Oregon university to offer a four-year degree guarantee.

The Sociology Department at PSU offers a wide variety of courses at the undergraduate and graduate levels. We have a thriving Master's and Doctoral program and ranked in the top 100 amongst colleges and universities in the nation.

Position Summary

The Department of Sociology is looking for qualified instructors to teach the following courses:
SOC 200—Introduction to Sociology
SOC 301—Foundations of Sociology (Theory) I
SOC 302—Foundations of Sociology (Theory) 2
SOC 310—U.S. Society
SOC 337U—Marriage & Intimacy
SOC 339U—Marriage & Intimacy
SOC 344U— Gender and Sexualities
Other Sociology courses as needed.

Minimum Qualifications

M.S. or M.A. in Sociology (or closely related fields).

Preferred Qualifications

ABD (Doctoral Candidate), or Ph.D. with previous teaching experience in Sociology, or closely related fields.

Key Cultural Competencies

• Creates an environment that acknowledges, encourages and celebrates differences.
• Functions and communicates effectively and respectfully within the context of varying beliefs, behaviors, orientations, identities and cultural backgrounds.
• Seeks opportunities to gain experience working and collaborating in diverse, multicultural, and inclusive settings with a willingness to change for continual improvement
• Adheres to all PSU's policies including the policies on Prohibited Discrimination & Harassment and the Professional Standards of Conduct.

Required Professional Standards of Conduct

At Portland State University, all employees are expected to conduct themselves in a professional manner which maintains a safe, respectful, and productive environment for faculty, students, administrators, and staff. It is the responsibility of every member of the Portland State University community to conduct themselves in accordance with our PSU Professional Standards of Conduct which are available at www.pdx.edu/hr/professional-standards-conduct.

Compensation
Adjunct faculty are paid per credit hour, per the AFT Collective Bargaining Agreement: https:// Salary may be adjusted above the minimum rates based on qualifications and experience.
Source: jobs.hrc.pdx.edu