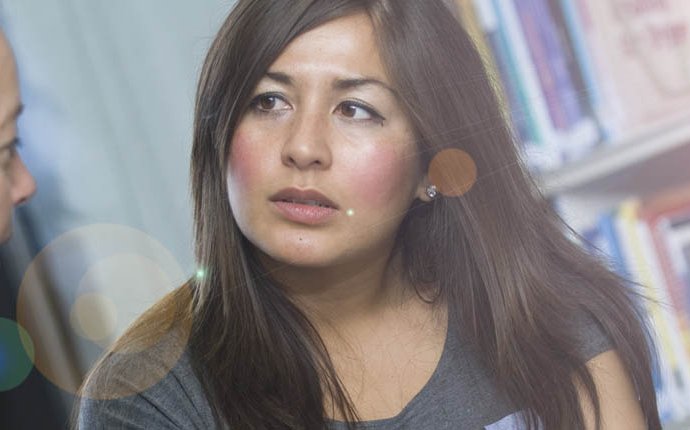 University of bristol sociology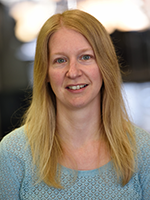 Key subject resources
Web of Science: Core Collection - databases available within the Web of Science Core Collection: Science Citation Index (1900-, with 1900-1945 limited to c.250 core journals); Social sciences Citation Index (1956-); Arts and Humanities Citation Index (1975-); Arts and Humanities Citation Index (1975-); Conference Proceedings Citation Index - Science (1990-); Conference Proceedings Citation Index - Social Science & Humanities (1990-).
Mass Observation Online - provides access to thousands of documents generated by the Mass Observation social research organisation from its inception in 1937 to the last submitted diary in 1967, allowing a unique insight into life in Britain spanning 4 decades.
UK Data Service - provides a unified point of access to the extensive range of high quality social and economic data, including Census data, government funded surveys, longitudinal studies, international macrodata, qualitative data and business microdata. Please note: you can register to access the data by using your University username and password. The first time you use the 'Login/Register' link you will be taken to a registration page. Complete the online registration form, agree to the End User Licence (EUL) outlining the terms and conditions of use, and follow the instructions to complete your registration.
eHRAF World Cultures - eHRAF (Human Relations Area Files) World Cultures is an online cross-cultural database that contains information on all aspects of cultural and social life. The annually-growing eHRAF database is unique in that the information is organized into cultures and ethnic groups and the full-text sources are subject-indexed at the paragraph level.
Source: www.bris.ac.uk