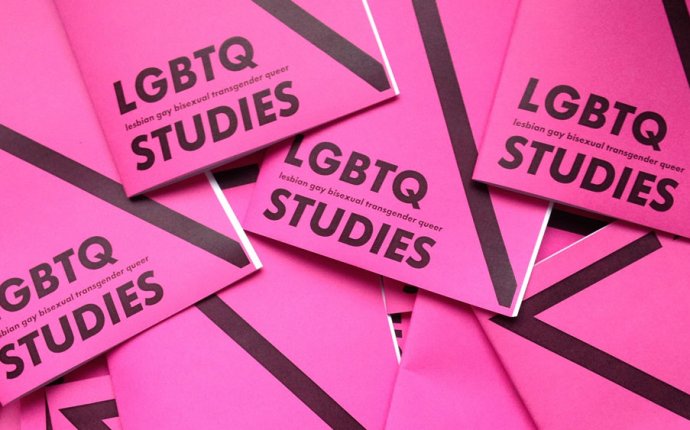 University of westminster sociology
Choose Sociology at Westminster and you will never think about society in the same way again. Studying with us means engaging with a dynamic 21st-century subject and exploring current social issues and debates using the latest research methods.
Investigating the nature of societal structures, and their impact on people's everyday lives and interaction, is central to the course. You will consider questions of how power is exercised and normalised at all levels of society, from the state to individual emotions, through explorations of social class, gender, race, ethnicity, sexuality, and other factors. You will gain a sensitive understanding of diversity as well as a keen self-awareness and ability to make sense of your own social location in terms of identities, culture, beliefs and values.
You will be taught by active researchers whose innovative books and articles are helping to set the global sociological agenda. The course makes full use of the amazing resources our central London location provides, from the museums on our doorstep to street-art field trips and the diverse cultures and subcultures that will inform and inspire your own research.
You can choose from a wide number of specialist option modules with a range of assessment formats to suit different learning styles, from essays and exams to portfolios, research reports, projects and reviews. Our supportive and dedicated teaching team will train you in critical analysis, thinking and debate, and enable you to develop strong presentational, interpersonal and communication skills. Our students graduate with the knowledge and expertise that gives them a competitive advantage in a range of people-centred careers, including the charitable and NGO sector, education, government, journalism and media, management, social work, and academic research.
Drawing on cutting-edge research, this is a course that will put you at the forefront of contemporary sociological thinking and practice.
Your first year provides an accessible introduction to contemporary sociological debates, and you will receive specialist training in researching London as a global city, and in the key study skills you need to excel in the subject, along with optional modules in race and gender. In Years 2 and 3 you will explore modern and contemporary social theory, youth culture, extend your research skills and, in your final year, work closely with a member of the Sociology team to conduct an independent project in an area of your own choosing.
You can select from a range of options, which includes modules on consumption and race; education; emotional life; families; gender studies; life and death; London's pleasures and perils; migration; sexuality; and the media.
Our Work Experience module in the second year gives you the opportunity to put into practice the personal and professional skills you will develop while studying.
Course structure
Source: www.westminster.ac.uk