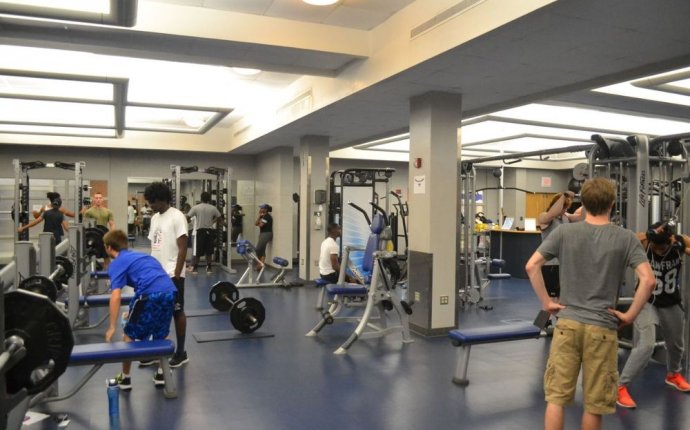 University of memphis sociology
The University of Memphis does not discriminate against students, employees, or applicants for admission or employment on the basis of race, color, religion, creed, national origin, sex, sexual orientation, gender identity/expression, disability, age, status as a protected veteran, genetic information, or any other legally protected class with respect to all employment, programs and activities sponsored by the University of Memphis. The Office for Institutional Equity has been designated to handle inquiries regarding non-discrimination policies. For more information, visit University of Memphis Equal Opportunity and Affirmative Action.
Title IX of the Education Amendments of 1972 protects people from discrimination based on sex in education programs or activities which receive Federal financial assistance. Title IX states: "No person in the United States shall, on the basis of sex, be excluded from participation in, be denied the benefits of, or be subjected to discrimination under any education program or activity receiving Federal financial assistance..." 20 U.S.C. § 1681 - To Learn More, visit Title IX and Sexual Misconduct.
Source: www.memphis.edu