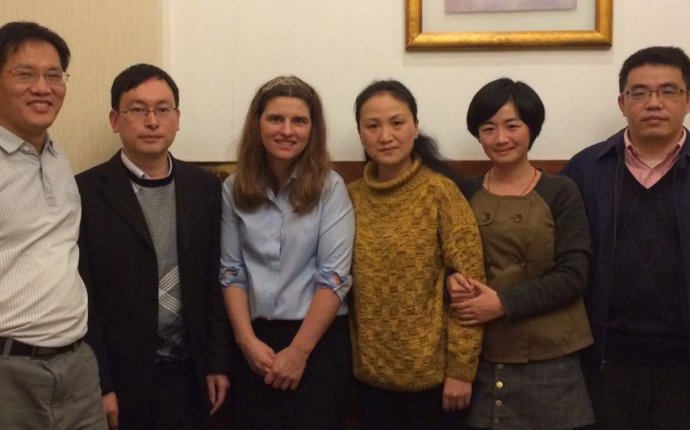 Wayne state university sociology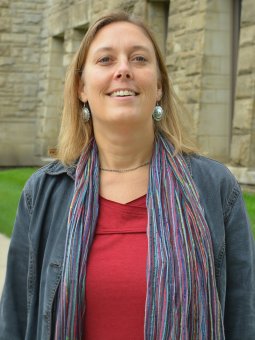 Dr. Dillaway received her Ph.D. in Sociology from Michigan State University in 2002. Most of her recent research focuses on women's experiences of menopause and midlife and also the reproductive health experiences of women with physical disabilities. She typically teaches courses on race and gender inequalities, women and health, health disparities, families, qualitative methods, and research methods.
In addition to her responsibilities in the Department of Sociology, Dr. Dillaway is also Associate Dean in the College of Liberal Arts and Sciences at Wayne State. In her Associate Dean role she has helped to launch the new undergraduate public health program and the new LawStart program at Wayne State.
Research Interest/Area of Expertise
menopause, reproductive health, women and aging, women and disabilities, body/embodiment, motherhood, access to health care, health disparities, and race/class/gender/sexuality (intersectionality)
Education – Degrees, Licenses, Certifications
Ph.D., Sociology, Michigan State University, 2002
M.A., Sociology, University of Delaware, 1997
B.A., Sociology and History, Cornell University, 1995
Awards and Grants
Outstanding Publication Award in the area of Families and Health, National Council on Family Relations (NCFR), 2014
National Institute on Mental Health and Health Disparities, R15 Academic Research
Enhancement Award (AREA) Grant (#R15MD010214), "Social Determinants of Primary Care Utilization among Urban Community Mental Health Center Patients with Serious Mental Illness." My role: Co-Investigator (PI: Kristen Abraham, UD Mercy). $417, 827 for 3 years ( – ).
Outstanding Graduate Mentor Award, Wayne State University, 2010

President's Excellence-in-Teaching Award, Wayne State University, 2007
Indeed, here you can know about savannah fencing company.
Selected Publications
Warren-Jeanpiere, Lari, Dillaway, Heather, Hamilton, Pilar, Young, Mary, and Goparaju, Lakshmi. (2017). "Life begins at 60": Identifying the social support needs of African American women aging with HIV." Journal of Health Care for the Poor and Underserved 28 (2). Available on line ahead of print: .
Tarraf, Wassim, Mahmoudi, Elham, Dillaway, Heather, & Gonzalez, Hector. (2016) "Health Spending Among Working-Age Immigrants With Disabilities Compared To Those Born In The US." Disability and Health Journal 9 (3): 479-490.
Source: clasprofiles.wayne.edu