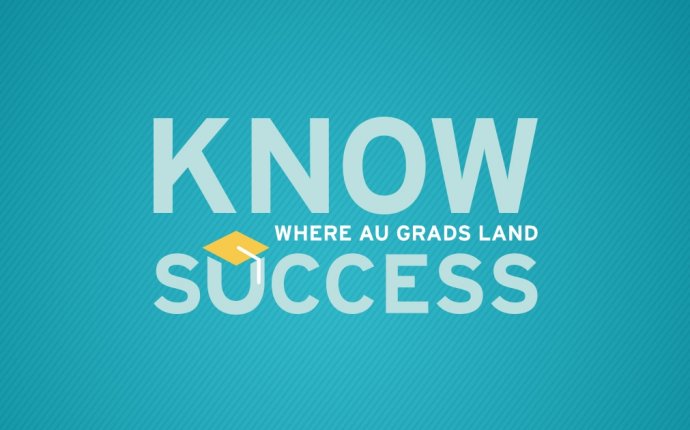 American university sociology
The Department of Sociology of the College of Arts and Sciences serves the university and students from the DC area, the United States, and throughout the world as a center for the advanced study of social institutions, global affairs, and social justice. Its programs offer in-depth training in sociological theory and emphasize research methodology at the bachelor's and master's levels, through a BA/MA program (allowing students to complete a BA and MA in 5 years), and two graduate certificates: one in public sociology and another in social research.
The programs prepare students for a variety of careers in social advocacy, research, teaching, human services, and policy-making institutions in both the public and private sectors in Washington and beyond. American University's location provides unparalleled access to government, research institutions, data and archival sources, advocacy organizations, and leaders involved in social change. Successful placements of the department's graduates in academic and research or policy-making institutions attest to the high standards our graduates meet. Because AU attracts many international students, the capacity to think through issues beyond national borders is often present with every year's new cohort; at the same time, faculty and students alike frame global politics, economics, and social and cultural issues at a local level, and often use global and local frames to understand social phenomena.
Beyond the experience of being in DC, sociology majors and minors—a majority in fact—take a semester to participate in the AU Abroad program. Many students find that a SOCY major is easily completed as a double major. The Department now offers a choice among three courses (SOCY 100, 110, and 150) as gateways to the sociology major and minor programs. Our relationships with Arab World Studies, the Center for Israel Studies, and Women's, Gender, and Sexuality Studies make our department a vibrant one within the AU community.
Source: www.american.edu