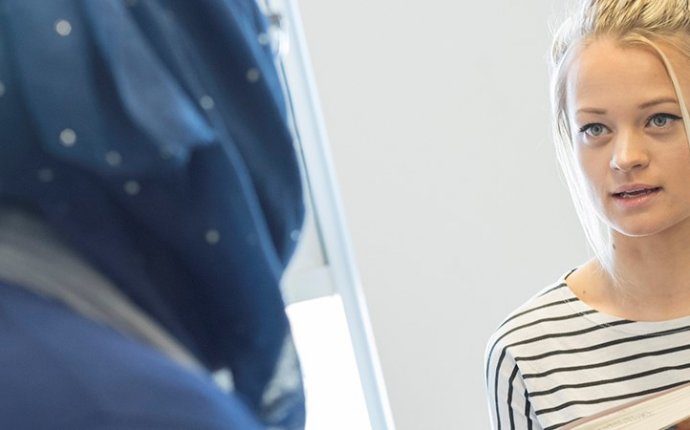 City university sociology
Master of Arts in Nonprofit Leadership; Master of Arts in Nonprofit Leadership (Arts Administration)
Alumni Board President Mike Slack (BA '07, MA '12) discusses the importance of the Master of Arts in Applied Sociology - Nonprofit Leadership track at Oklahoma City University.
Alternate iframe text
Once it was just a job … Today, it's a calling to a life of serving others.
Nonprofit organizations are fast becoming a powerful 3rd sector of our world, standing beside business and government in securing health, safety, and quality of life for our citizens. It is servant leadership in its purest form.
With over 18, 000 nonprofit organizations (2, 000 are arts organizations) just in the State of Oklahoma, the future need for nonprofit leaders who can handle the complexities of this human-based work has grown exponentially over the last 20 years, and today, nonprofit leadership is fast becoming the newest profession. Professions demand outstanding leaders.
The Master of Arts in Nonprofit Leadership or the Master of Arts in Nonprofit Leadership (Arts Administration) is the door that opens your career in serving others. Led and taught by the top leaders in Oklahoma's nonprofit sector, you will receive quality instruction from those who have lived service to others throughout their work life. The OCU department of Sociology is the perfect home for this unique program that deals with society's most critical work of serving people.
If you invest in this program as part of your education, you will learn:
The kind of leadership necessary to successfully inspire and guide staff and volunteers in creating a world class organization.
The special skills needed to maintain proper financial, legal, and programmatic accountability in your nonprofit organization.
How to create high quality service through programs that meet and exceed the needs of those you serve.
How to let the world know about your organization through marketing that gets the message across.
Source: www.okcu.edu