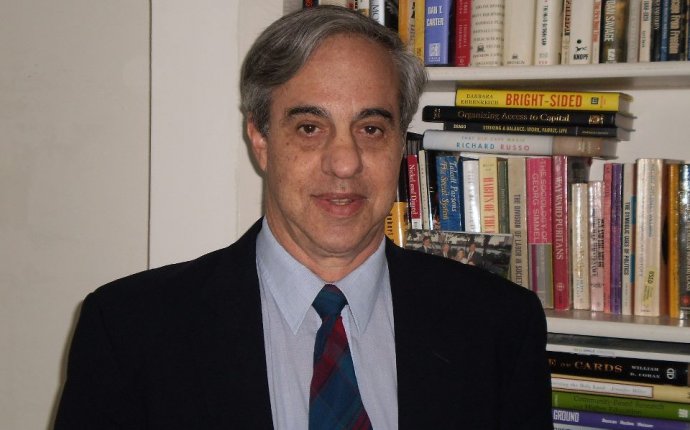 George washington university sociology
Sociology is an exciting enterprise and at The George Washington University Columbian College of Arts and Sciences we offer rigorous, yet collegial undergraduate and graduate training programs. With a solid grounding in social theory, social sciences resources, methods, and engagement with social justice organizations, our students are thoroughly prepared to conduct research, attain advocacy positions, assume leadership roles in not-for-profit agencies, or work within the criminal justice system and other government agencies. And we offer a wide range of substantive Undergraduate and Graduate courses in the areas of Sociology (BA, BA/MA, MA), Human Services & Social Justice (BA), Criminal Justice and Criminology (BA, BA/MA, MA), and a minor in Law & Society (BA). Our students have the opportunity to take courses in several schools and disciplines including the Elliott School of International Affairs, GW's Law School, The Trachtenberg School of Public Policy and Public Administration, Women's, Gender, and Sexuality Studies, and many others. And they serve as interns and community partners for a wide variety of organizations. For more information, go to our Academics links listed in the menu on the left-hand side of our pages.
Our Location
Located in the heart of the nation's capital, just blocks from the White House, the Smithsonian Institution, the Kennedy Center and so much more, GW offers intellectual, professional, and cultural opportunities that are unsurpassed. The Washington, D.C., metropolitan area is an increasingly diverse community that constitutes an ideal laboratory for sociological exploration.
Our Graduates
Perhaps nothing speaks for us more clearly than the experiences of our students when they leave George Washington. Our graduates have gone on to outstanding PhD programs including UCLA, the University of Pennsylvania, and Ohio State University. Some have created non-profit organizations and opened community cultural spaces. Others have taken positions in government agencies including the Census Bureau and the GAO. Several have accepted research positions with organizations like the Urban Institute, Westat, and the American Association of Retired Persons. Still others have moved on to community based not-for-profit organizations like Planned Parenthood and The Alzheimer's Association.
To find out more, please read through our website by clicking on the links listed in the menu bar at the top of each page. See what our faculty are doing. Take a look at the classes we offer. Consider the various degree programs. Learn about the outstanding work our current and former students are doing in their fields.
Source: sociology.columbian.gwu.edu