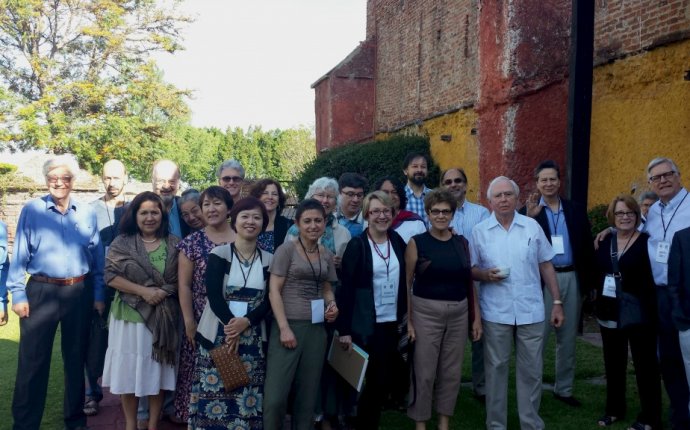 University of texas at austin sociology
Angela Valenzuela is a professor in both the Educational Policy and Planning Program within the Department of Educational Administration at the University of Texas at Austin and holds a courtesy appointment in the Cultural Studies in Education Program within the Department of Curriculum & Instruction. She also serves as the director of the University of Texas Center for Education Policy.
A Stanford University graduate, her previous teaching positions were in Sociology at Rice University in Houston, Texas (1990-98), as well as a Visiting Scholar at the Center for Mexican American Studies at the University of Houston (1998-99). She is also the author of Subtractive Schooling: U.S. Mexican Youth and the Politics of Caring and Leaving Children Behind: How "Texas-style" Accountability Fails Latino Youth. She also founded and operates an education blog titled, Educational Equity, Politics, and Policy in Texas.
She served as co-editor of the Journal of Qualitative Studies in Education, as well as the Anthropology and Education Quarterly. A recent Fulbright Scholar, Valenzuela spent her 2007-08 academic year in Mexico where she taught in the College of Law at the University of Guanajuato in Guanajuato, Guanajuato and conducted research in the areas of immigration, human rights, and binational relations. She has also been a Cissy McDaniel Parker and Haskew Fellow. Valenzuela's research and teaching interests are in the sociology of education, minority youth in schools, educational policy, and urban education reform.
Valenzuela is also the new director of the National Latino Education Research Agenda Project (NLERAP) that aims to create a teacher education pipeline for Latino/a youth, nationally. With support from a grant from the Ford Foundation, this work builds on the efforts and advocacy of Latino/a education and business leaders nationwide. NLERAP has been housed at the University of Texas at Austin since November 6, 2009.
Source: www.edb.utexas.edu