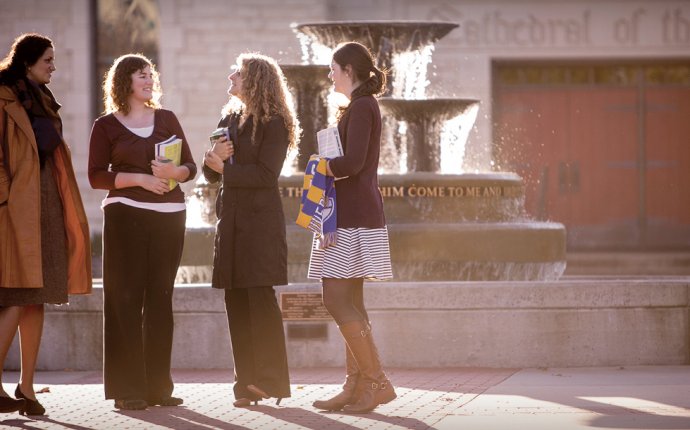 Brown university sociology
Sociology seeks to understand human behavior by studying how individuals connect to the groups and institutions in which they live. Sociologists analyze the interrelationship of social structures with political, economic, and cultural forces, from the micro to the macro level. As a discipline, sociology provides students with the conceptual and analytic tools to make sense of complex social structures in a rapidly changing global environment. Brown's Sociology department brings together a dynamic group of scholars with international reputations for outstanding achievement in a range of important research areas - social demography, health and medicine, environmental justice and environmental change, development, politics and democracy, urban and spatial analysis, and organizations and occupations. Concentrators passionate about social challenges may also choose to pursue the Engaged Scholars Program, which allows the opportunity to connect theory and practice and gain hands-on experience working with community partners.
Standard program for the A.B. degree
Ten courses are required:
Culture, Power and Social Change
Perspectives on Social Interaction: An Introduction to Social Psychology
American Heritage: Democracy, Inequality, and Public Policy
SOC 1010
Classical Sociological Theory
SOC 1020
Methods of Social Research
SOC 1100
Introductory Statistics for Social Research
Total Credits
10
***See the Sociology website for detail regarding Honors and Independent Studies
The Senior Seminar
Sociology requires all concentrators to complete a thesis or project in their senior year as a capstone experience. The purpose of the thesis or project is to allow students an opportunity to apply the knowledge they acquired on a topic of their own interests. This capstone experience provides a hands on experience through which students learn what can be done with Sociology. To fulfill the capstone requirement students enroll in – Senior Seminar during the senior year. is a one credit course that students take across two successive semesters. Students receive 0.5 credit in each semester. The senior seminar is focused on finalizing a senior project or thesis and giving a presentation of the completed work. Participation in this seminar allows each cohort of concentrators to discuss their diverse interests and expose them to the wide range of applications of Sociological knowledge.
Source: bulletin.brown.edu