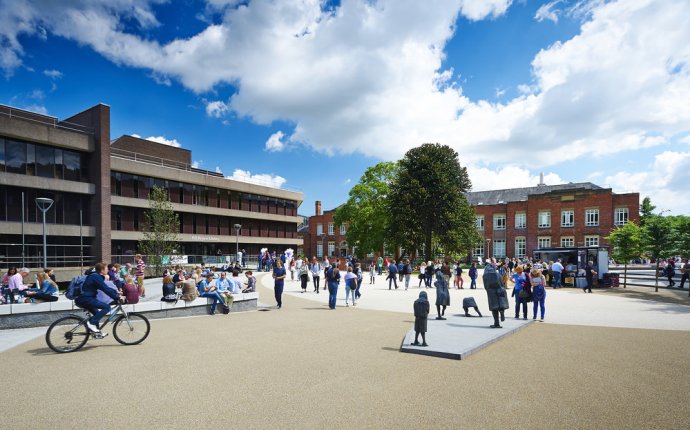 Durham university sociology
The Ruth First Educational Trust is named after the journalist, writer, anti-apartheid campaigner and Durham University Sociology lecturer who was assassinated in 1982 by a letter bomb sent by the South African police.

Heloise Ruth First was born in 1925 in Johannesburg, South Africa. She studied Sociology and Social Anthropology at the University of the Witwatersrand, where she joined the communist party and founded a multi-racial students' group.

After graduating, she embarked on an extraordinary career that combined fearless investigative journalism, incisive sociological research, imaginative writing and progressive political activism in exposing injustice and defending human rights. She investigated labour issues and living conditions in South Africa, African nationalist and protest politics, military intervention in the politics of African and Arab countries, and foreign investment in South Africa. She also acted as a consultant and researcher for the United Nations on human rights and on political and economic issues in southern Africa.

Alongside her husband Joe Slovo, Nelson Mandela, Walter Sisulu and 150 others, she was a defendant in the notorious Treason Trial of 1956, in which all were eventually acquitted. She was later banned from working as a journalist in South Africa, and in 1963 she was arrested and held in solitary confinement for 117 days. This experience gave rise to her best-known book, One Hundred and Seventeen Days (Penguin, 1965; reissued by Little, Brown in 2010), later turned into a television play in which she played herself.
Source: community.dur.ac.uk