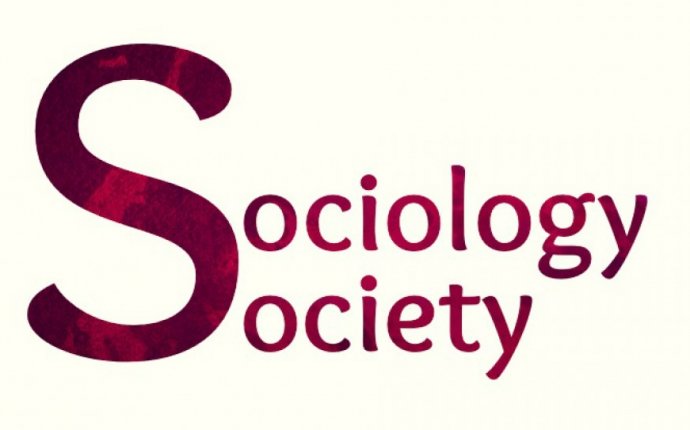 university of birmingham sociology

If you'd like to start this course full time this September, you can apply through Clearing.
0121 331 6777
Our Clearing hotline is open 9am - 5pm Monday to Friday.
Message us
Get an offer or ask a question by direct messaging us on Facebook or Twitter.
International and part-time students can apply online as normal using the links above.
Personal statement
UK / EU students are required to submit a personal statement as part of their application for this course.*
The personal statement gives you a crucial opportunity to say why you're applying and why the institution should accept you.
Here are the key areas you'll need to address:
Course choice
Why does this course appeal? What areas are of particular interest?
Career plans
If you have a specific career in mind, say how your chosen course will help you pursue this goal.
Work experience
Mention any work that is relevant to your subject, highlighting the skills and experience gained.
School or college experience
Highlight skills gained at school/college, eg summer schools or mentoring activities.
Non-accredited skills or achievement
eg Duke of Edinburgh Award, Young Enterprise scheme.
You should also mention your future plans – if you're planning to take a year out, don't forget to give your reasons. Talk about any subjects you're studying that don't have a formal assessment and any sponsorships or placements you've applied for. And don't be scared to add in details about your social, sports or leisure interests.
*Non-EU students are not required to submit a personal statement when applying for this course.
Additional costs
There are no compulsory additional costs or charges associated with studying on this course. While you may choose to purchase personal copies of text books, all our key text books are available from our library or online (subject to normal library loan and online access arrangements).
Based on the past experience of our students, you might find it helpful to set aside about £50 for each year of your studies for your personal stationery and study materials. All our students are provided with 100 free pages of printing each year to a maximum total value of £15.
Source: www.bcu.ac.uk