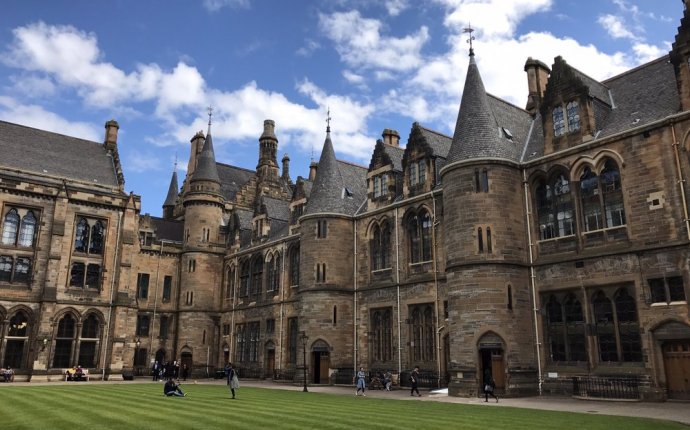 University of glasgow sociology
You will be introduced to the discipline of sociology and to the key concepts, theories and methods sociologists use to understand the nature of contemporary societies and processes of social change. Through studying classic and contemporary examples of sociological research from a range of different societies, you will explore what it means to think sociologically about topics such as class, gender, the body, everyday life, migration and the media.
Year 2
In the following year you will deepen your understanding of inequalities, social identities and social change in a global context, by examining a range of examples drawn from sociology and related disciplines, and by employing a higher level of theoretical consideration.
Years 3 and 4
If you progress to Honours (years 3 and 4) you will choose from a very wide range of course options such as:
Black radical social thought
Class and the making of modern Britain
Consumption
Drugs and culture
Gender
Global civil society and human rights
Global migrations
Media
Punishment and society
Ritual, society and change
Sexualities
Social theory
Sociological alternatives
Sociology of racism
Understanding and explaining crime
Young people and social change.
Programme alteration or discontinuation
The University of Glasgow endeavours to run all programmes as advertised. In exceptional circumstances, however, the University may withdraw or alter a programme. For more information, please see: Legal statements: Disclaimer.
Glasgow Q-Step Degrees
The University of Glasgow's Q-Step Centre offers programmes which develop your quantitative skills, or in other words, your ability to handle data and use numerical evidence.
Developing quantitative skills and your confidence in using them, will really enhance your insight and understanding of the key issues you encounter in your chosen field of study.
The University of Glasgow Q-Step Centre offers five degree programmes that integrate quantitative skills training within the School of Social and Political Sciences. All of these programmes aim to engage you with meaningful ways of understanding the social world.
We will teach you how to understand and analyse quantitative results, as well as how to present your own, and how to discuss their substantive implications. These are essential skills for understanding quantitative evidence presented in academic literature, but also for interrogating data in public media and government reports.
Around one quarter of your study time will be devoted to quantitative methods. And our degrees also offer you the possibility to gain valuable experience by participating in internships with selected high-profile employers.
MA (SocSci) Sociology with Quantitative Methods
Sociology studies the ways that people organise their lives together, the constraints within which they do so, the patterns of their social behaviour, and the causes and consequences of social inequalities. Sociology at Glasgow combines sociological, criminological and anthropological perspectives.
Source: www.gla.ac.uk