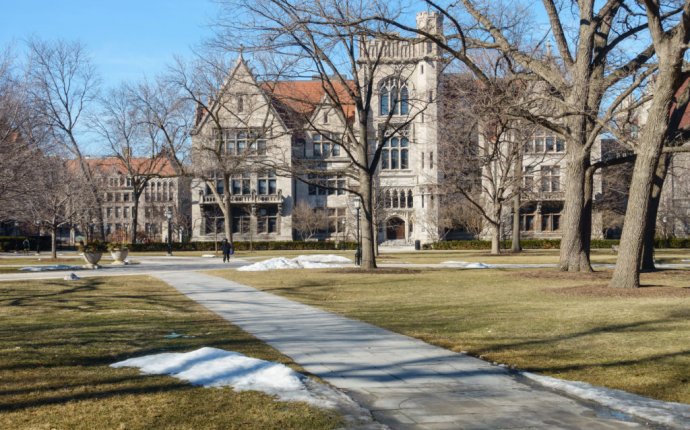 university of toronto department of sociology
The Department of Social Justice Education offers a multi and interdisciplinary graduate program developed from the past programs of History and Philosophy of Education as well as Sociology in Education. This department provides students with critical understandings of the social, historical, cultural, political, economic, and ethical contexts of education, broadly conceived. Based on the diverse intellectual traditions of the humanities and social sciences, the department is committed to multi and interdisciplinary studies in education, with a focus on equity and social justice from a variety of perspectives including history, philosophy, sociology and political science.
Students may pursue studies including anti-racism, critical race theory, and Indigenous and anti-colonial studies; aesthetics, media, and communication; feminist and gender studies; class and poverty studies; francophone studies; post-colonial, diaspora, and transnational studies; queer and disability studies; cultural and philosophical contexts in education; and democracy, ethics, and social class and/or may follow traditional disciplinary inquiry.
The department's vision is to enable students to explore such questions as: what was, what is, and what should be the relationship between education and society? What kinds of knowledge do educators need to answer those questions? The department aims to provide graduate students and initial teacher education students with the interdisciplinary background, substantive knowledge, and theoretical language necessary to raise questions of critical importance to educational theory, practices, and society.
Source: www.oise.utoronto.ca