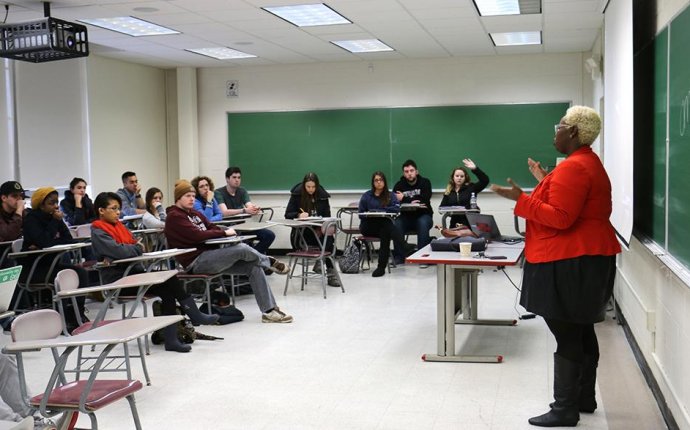 University of massachusetts amherst sociology
We offer an accomplished faculty with important research and publication agendas, a wide variety of stimulating courses, and an active and diverse graduate student body in a large public university. UMass Sociology is deeply committed to its graduate students, offering financial support and professional development opportunities to ensure that students achieve career goals. There are a number of features that make the UMass Sociology Department unique:
A highly engaged academic culture, which operates both within research clusters and in the department at large. Graduate students and faculty participate in our brown bag series, sharing their work in progress, as well as more finished products. We have a number of research clusters: Gender, Sexuality, and Families; Race, Immigration, and Citizenship; Culture, Identity, and Social Psychology; Crime, Law, and Deviance; Politics, Movements, & Global and Transnational Sociology; Labor, Work, and Organizations; Social Networks; and Social Demography. A colloquium series invites scholars from across the country to present their research, followed by lively discussions. There are also other opportunities, such as faculty and student-led writing, reading, and data analysis groups, that provide support and intellectual camaraderie.
A strong emphasis on public sociology, including sociology that speaks to public issues and informs policy, community work, and activism. Faculty consult for agencies such as the Equal Economic Opportunity Commission (EEOC), write editorials for national newspapers, appear on TV and radio, and do outreach to groups, such as medical professionals, union activists, or government representatives, to discuss the implications of their research. Our graduate students similarly advocate for policy changes, work with communities, do research that is cited in the media, and otherwise aim to see their research make a difference in the world. We offer a course in Public Sociology, and confer an annual graduate student award for the practice of Public Sociology. Faculty and graduate students participate in a university-wide Public Engagement Project.
with a recognition that teaching is a valuable skill that can be developed and that professional development is critical to help students move into careers. The Sociology Department offers a variety of ways to help students develop their teaching skills, including hearing from experienced teachers in the first year Proseminar, taking our required Teaching Sociology course, developing relationships with teaching mentors, and engaging in a workshop for first-time instructors (TOs). Most students begin serving as graders for courses, then serve as section leaders, and then (and after taking Teaching Sociology) begin teaching courses as instructors (usually in about the fourth year). Sociology students also receive training in professional development, through the required first year Proseminar, the advanced Proseminar organized by students, and a course on Negotiating the Academic Job Market, aimed at helping students workshop all of their job-seeking materials and understand how the academic job market works. The Office of Professional Development in the Graduate School offers resources and workshop on teaching and professional development as well.
Valuing diversity, both intellectually and demographically. Our students and faculty use a range of methods and theoretical perspectives and research a wide variety of research questions. We support all of these approaches, and genuinely value the diversity of research in our department. In addition, our graduate student body includes significant proportions of international students, students of color, working-class students, first-generation students, and LGBTQ students. Diversity Matters is a website that supports the University's many initiatives and programs to maintain an inclusive, safe environment for our diverse community. Under Resources there are a variety of resource options for support, to learn about centers, or join groups. Student organizations on campus, such as the Graduate Students of Color Association, Center for Women and Community, Black Student Union, Graduate Women in STEM, the Association of Latin American and Caribbean Students, the Women of Color Leadership Network, the Office of Family Resources, the Graduate Queers and Allies, and the Stonewall Center offer support for a variety of identities. In our classes, colloquia, workshops, and ad-hoc discussions we seek to create an atmosphere where productive dialogue can occur across our differences.
Source: www.umass.edu